ABOUT KUNCHY SIMULATION
Found at 2009, Kunchy Simulation operate as R&D technology center and developer for all partner and sister company in Norway.

The Company is specializing in the development of advanced cost-effective system for simulation, operation and training in real time within demanding market segments on Civil and Military Aviation, Energy, Artificial Intelligence, Mixed Reality, Cloud Service Application, Visualize Large Amount of Data (Big data), Digital Twin, and Simulation Technology for Surveillance and Analysis.
A FEW SELECTED CLIENTS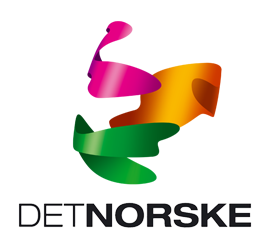 Cutting Edge Technology
Customized Product Design
R&D Investment
Cloud Based Solution
Cutting Edge Technology
Customized Product Design
R&D Investment
Cloud Based Solution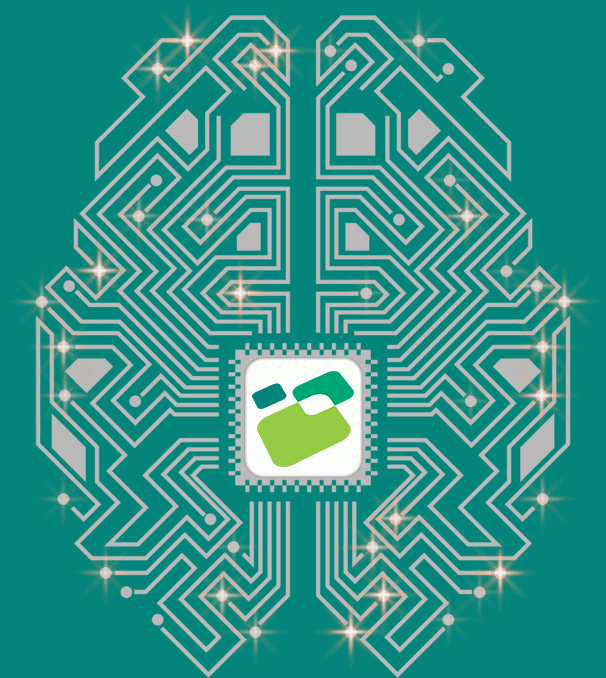 ARTIFICIAL INTELLIGENCE
We like our earth, nature and environment. That is why we are developing new AI tools to reduce the environmental impact of todays, dirty processes.

lets use todays technology to make a better tomorrow.
MIXED REALITY
Humans have evolved over millions of years by being aware of our surroundings.

At Kunchy, we harness that knowledge to make better immersive experiences both Single and Multi user applications.
VISUAL SIMULATION
We present interactive application and training in form of Simulation and Real-Time Visual Simulation.

The simulation delivers an effective solution, make better understandable and allows teams to virtually interact with each other in real-time from any geographical location.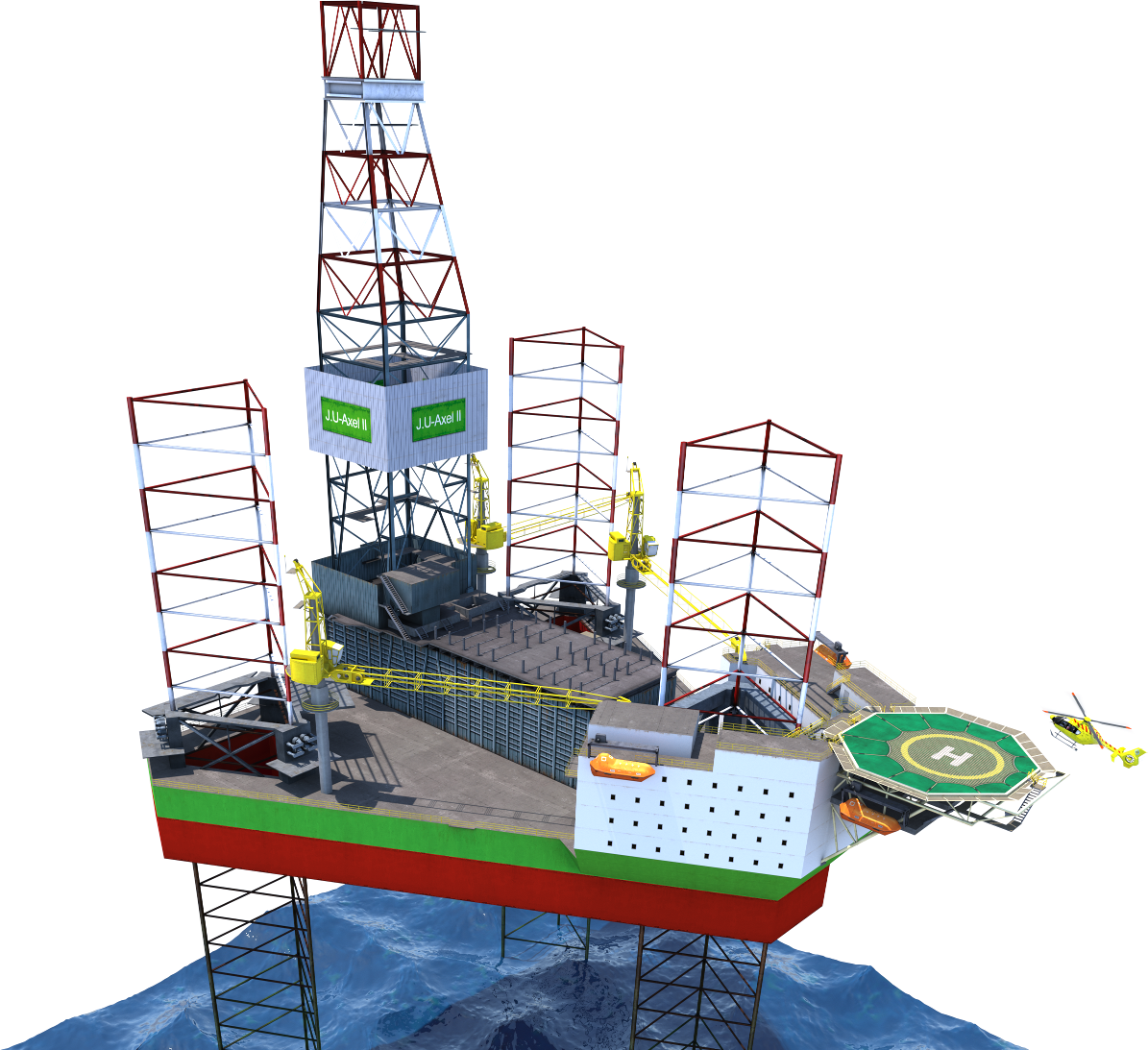 SIMULATOR OBJECTS
How can you make your simulator or training scenarios as life as possible?
Our excellent 3D team can create, customize, and optimize all assets for any simulator. We deliver custom created scenarios and objects based on your requirement data format, including OpenFlight / Common Database standard, the most widely adopted 3D format for modeling and simulation.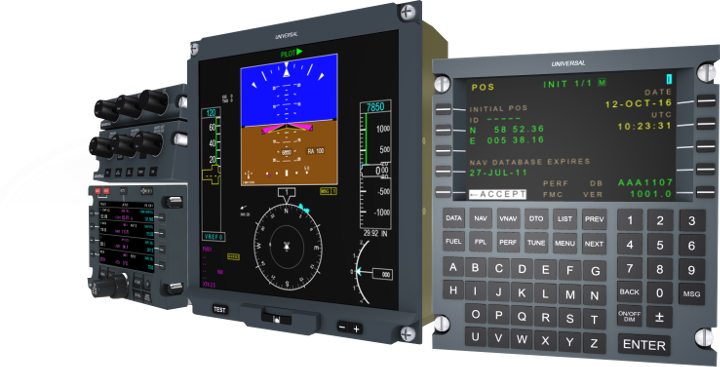 AVIONICS
PART TASK TRAINER
AVIONICS
PART TASK TRAINER
The Virtual Avionics Flight Management System Trainer familiarize the pilot with the actual aircraft Avionics FMS, as well as allow for hands on practice.

Unique and eficient in-depth training on the Flight Management System and other synthetic intruments at your fingertips.
We Bring Excellence into Simulation
@2018 Kunchy Simulation. All right reserved